We believe in healthy eating,
regular exercice and sound sleep!
Making one positive change at a time..
We focus on supporting you getting back to healthy habits, step by step.
Our method is simple, convenient, efficient and with long-lasting results.
Having the right information and guidance is essential to make the best choices for your health, and you body.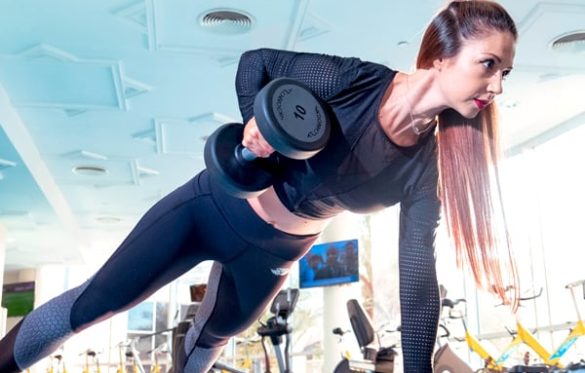 When we have the energy and the vitality and wellness, we can accomplish much more in our life everyday.